Posted by C on 22nd Mar 2020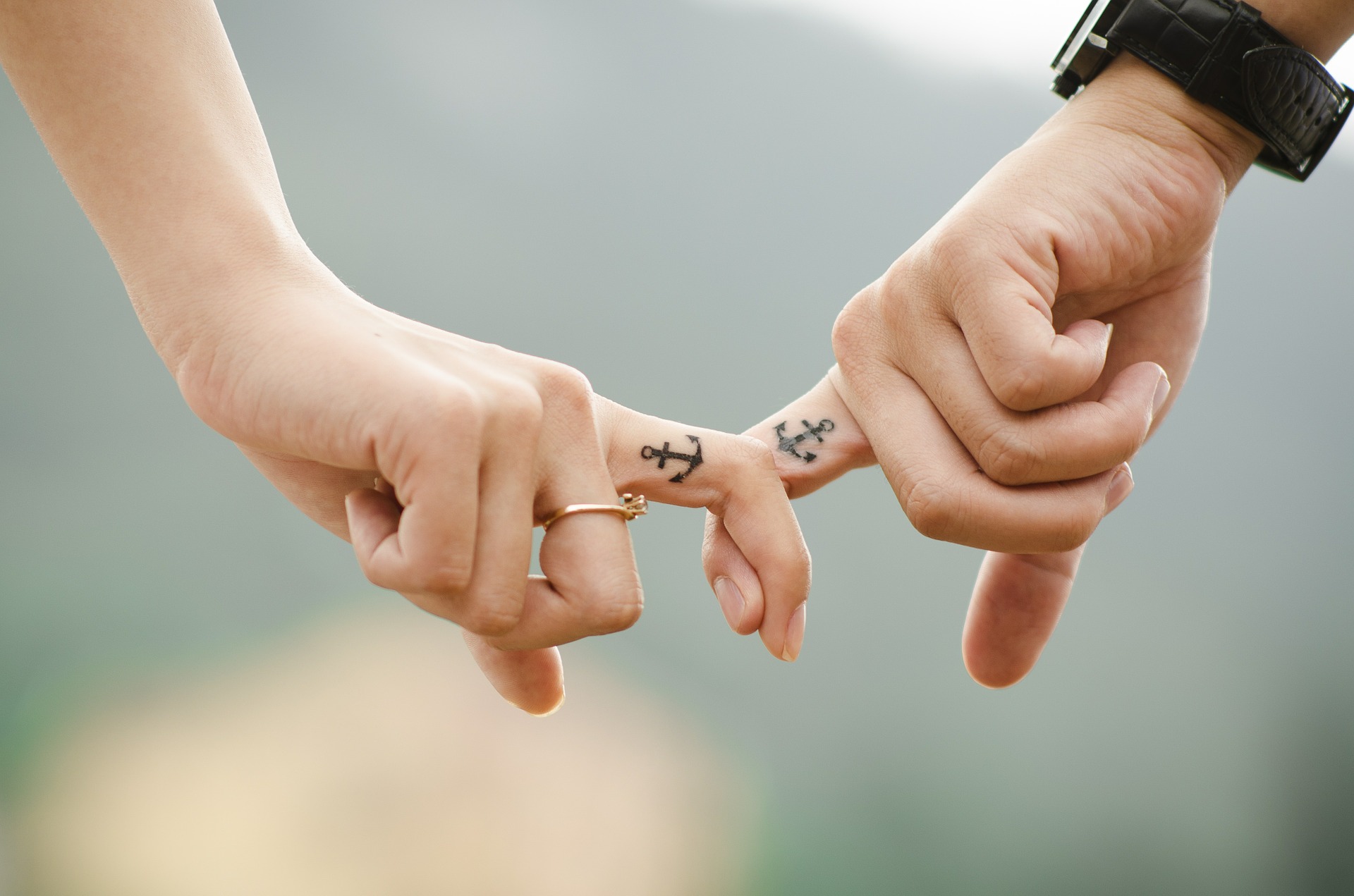 There is something about an engagement ring that reminds you of one of the best moments of your life. You're now fiancé has spent either a great amount of time, and/or a great amount of money to provide you a gift love. Now when you're back to reality, after you're engaged, your every day life is not a fairytale. Here are some major things to think about when you are deciding whether to wear your engagement ring or something a little more durable living your normal life.
Consider how your diamond or stone is set in the ring. Those little knobs surrounding your diamond or stone are the things that are holding the stone in place. When you touch your ring on anything whether be your car, your keys, or the kitchen countertop, There is a vibration that goes through the metal and can loosen the prongs around your center stone. This can lead to the risk of your stone loosening or potentially falling out. Some good solutions to think about are:
Different types of metals can affect the integrity of withholding every day life activities
For example, Platinum is one of the strongest metals. 24 karat gold is a soft metal.
Wear your engagement ring as a necklace during your workday.
Most people are doing manual work with their hands throughout the day. Some of the jobs that require a lot of hands-on are teachers, police officers, doctors, nurses, and waiters. You can purchase a nice, sturdy chain to hold your ring around your neck.